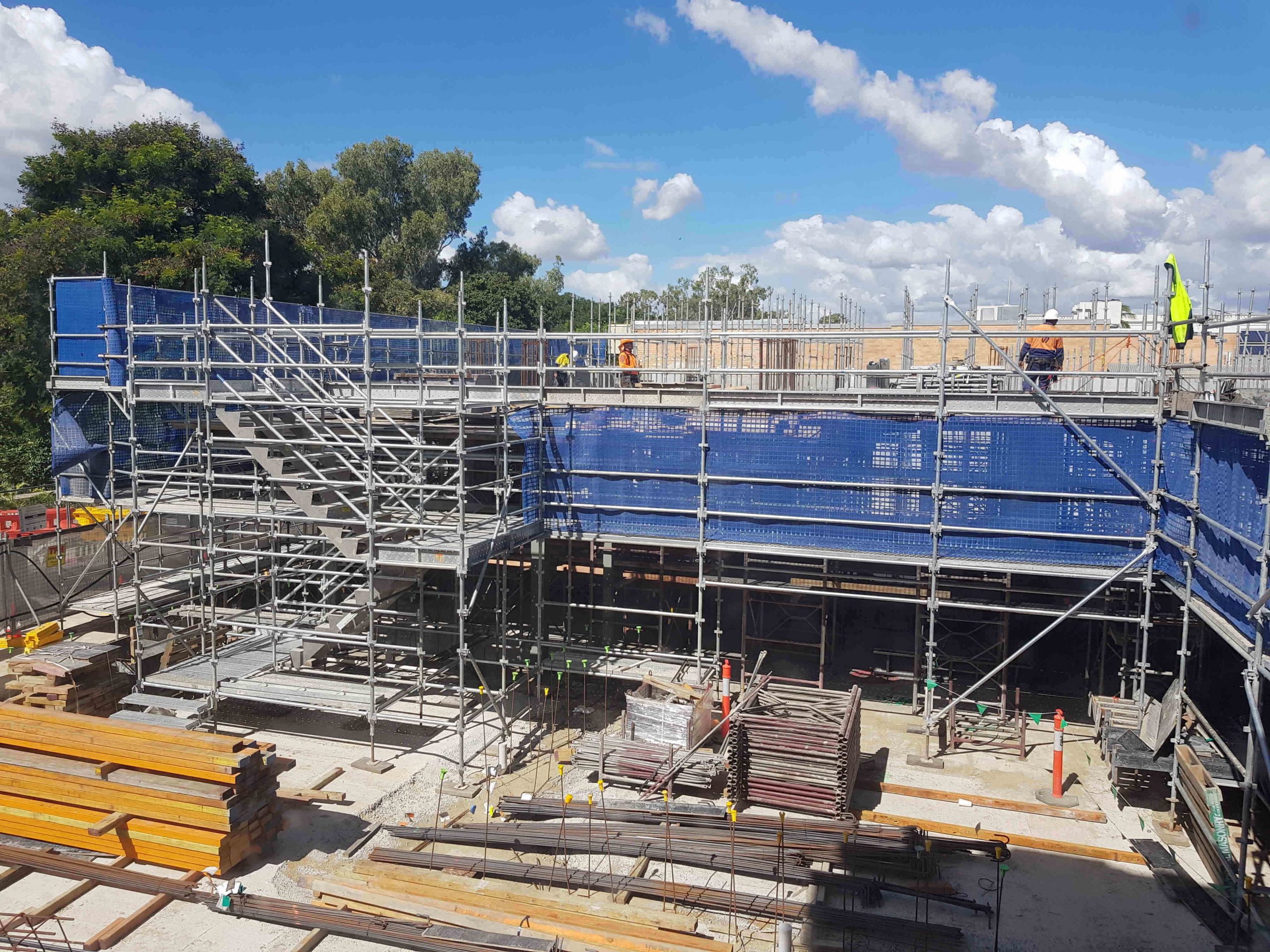 Looking after Mental Well being in your workplace
WOW, OMG, such a lot has happened in the world since I last sat down to write a blog. It has taken me a while to clear my head and think about a topic that can really help fellow construction workers. We all know what is happening in the world and the medical and financial toll COVID 19 is having on us all. As we start to come out of lock down, now is a great time to stop and reflect on our own mental wellbeing.
Often we get caught up in trying to help each other get through, has Aunty got toilet paper, can we prepare food for Grandad, have the kids done their schoolwork, have we got enough toilet paper?…. and we forget about ourselves and often our employees (hopefully you still have some).
Right now I feel my own sadness and stress is similar to that I have felt when we have been faced with cyclones or flooding, but normally those feelings are relatively short lived and once the damage has mostly been cleaned up the stress starts to ease, but often the effects are longer lasting even when we weren't displaced from our home. For many months after the event my ability to deal with further stress is decreased, I feel tired but restless, my gut churns just dealing with little problems, I even get quite emotional at times. I guess what I am trying to say is, it is OK to be out of sorts in your own mind, but don't let it stay too muddled, take some time for you. You are important. Get help if you need it, pick up the phone and talk to someone, talking things through is really beneficial, you are not alone in all this.
When you have worked on your own well being, genuinely check in with your employee's one on one if you can. Remember they too will be feeling the pressures and often that extra stress can change behaviors and relationships. Keep your eyes open for relationship breakups (including between mates), depression and financial pressures. Remember even if they say they are fine, the extra stress can change the way they make decisions and interact with others. Search the horizon frequently looking for bullying and harassment, irrational decision making, fatigue and short temperateness.
Now is a good time to build a community not just a team, strengthen your business through amazing leadership and if you do not have a well being plan for your team, now is the perfect opportunity to get started. As usual my great wife has some straightforward tips for you to get started.
10 Steps to improving your well being toolkit
Written by, a Tradies Wife, creator of Projects One Safety Online, the 'simplifier' of all thing's safety
The things my lovely husband has written above are true, it doesn't matter whether your business has taken a hit or not, everyone is feeling a little left field and it can be lonely out there.
Your workers mental well being is as important as physical wellness. Recently there has been a large emphasis for improved mental well being in workplace.
Step 1. : TOGETHER !   
TOGETHER! If you are not management you need to get management on board by building a plan, if you are management get your employees on board by doing it together
Step 2 : YOUR PLAN     
Assess the risk – find areas where you see the greatest need and make a start
Night shift
Isolated workers
High stress areas
High risk area
Step 3 : SURVEY
The team! Talk with workers that you see may need assistance the most. Find out what they will feel comfortable using, is it a gym and showers at work, access to a food van with healthy choices, someone outside the business to talk to, financial help?
In some workplaces a survey might work or discussing it at a toolbox meeting and leaving a suggestion box in the tearoom. Let your team know management is on their side and are actively trying to help.
Eye catching posters to promote the decision to make wellbeing a priority can help let people know change is happening!
Step 4 : SHOW PROGRESS
Pick a starting point, baby steps is OK.
My biggest tip is to remind everyone that every day is the day to ask, "Are you OK?" and support those struggling with life's ups and down. R U OK day this year is Thursday, 10 September 2020 use it as a launch date for your new mental well being program. Spoil your employees with a breakfast or lunch.
Step 5 : WELL BEING CHAMPIONS
Knight your WELL BEING CHAMPIONS or put together a committee or working group
Step 6 : DEVELOP AN ACTION PLAN
DEVELOP AN ACTION PLAN (from Work Cover Queensland Work health and well being toolkit) include areas such as:
WORK ORGANISATION – is a little tweak going to make a big difference or is a big switch needed?
ENVIRONMENT – are there physical changes you can make
WORKERS – Are there opportunities to train or up skill workers to better understand work health and well being or develop interventions to promote healthy behaviors
Step 6 : IMPLEMENT your Action Plan
IMPLEMENT Your Action Plan – remember there is no "one size fits all" solution
Step 8 : MONITOR AND REVIEW
As part of your Action Plan you need to work out how you can tell if the measures are being used, did the lunchtime ping pong comp only last two weeks because Fast Tony always won
Step 9.  EVALUATE The Action Plan
EVALUATE the Action Plan, what impact is it having on your team, did it hit the spot or miss by a mile
Step 10 : IMPROVE, IMPROVE, AND IMPROVE
IMPROVE, IMPROVE, AND IMPROVE. Do not let your mental well being plan be a one hit wonder. Keep it going, new challenges will always arise
Using a platform like Projects One Safety Online shows your employees you are willing to change and put their safety first
Projects One Safety Online allows you to start your well being project, assign tasks and track the progress as your staff complete tasks, make notes and get your new Well being Action Plan closer to reality. You can even track the time employees spend on the project to work out your Return on Investment (ROI). Guaranteed your Well being investment will result in a ROI greater than you expected.
Projects One Safety Online Document base is a great place to store policies and procedures so everyone can find them easily, even on their phone
Remember, every morning as you prepare for work ask yourself, what's different about today? If something is different you need to revise your safety!
Stay safe, from the Projects One Safety Online team